MEDIA CONTACT
SoMe & Communications Manager
Anne Kirstine Roed
Email:
Phone: +45 9935 5572
ACCREDITATION
As a journalist/photographer, you can accredit yourself to all Aalborg Kongres & Kultur Center's events. If you have any questions regarding accreditation, you are of course welcome to contact us.
Another successful DanFish International in Aalborg Congress & Culture Center (AKKC) has come to an and despite the challenges posed by the corona pandemic, the exhibition has exceeded expectations with almost 10,000 visitors visiting the event.
A lot of trade fairs and exhibitions have been cancelled during the past year due to Covid-19. But now the organizer can confidently announce; DanFish International which normally attracts 14,000 visitors from Denmark and abroad, will be held as an in-person...
Banner for email signature
IMAGE ARCHIVE
You are free to download the images below for use in coverage of DanFish International. Click the gallery and then select the image you wish to download –> right-click the image –> select "Save image as" –> The image is now saved in the folder selected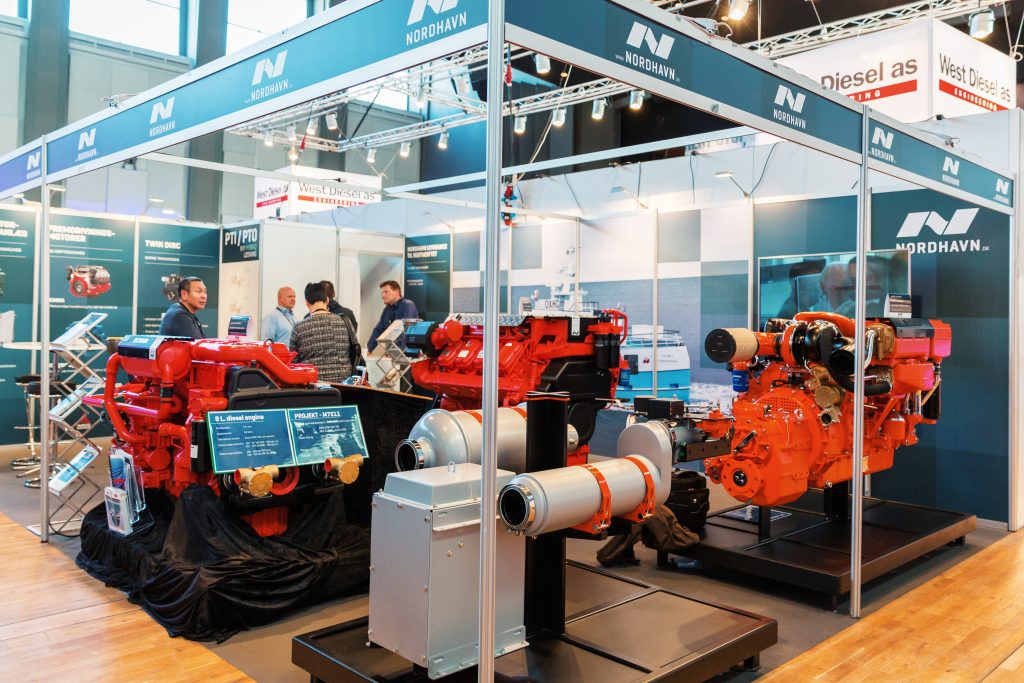 Photos from DanFish International