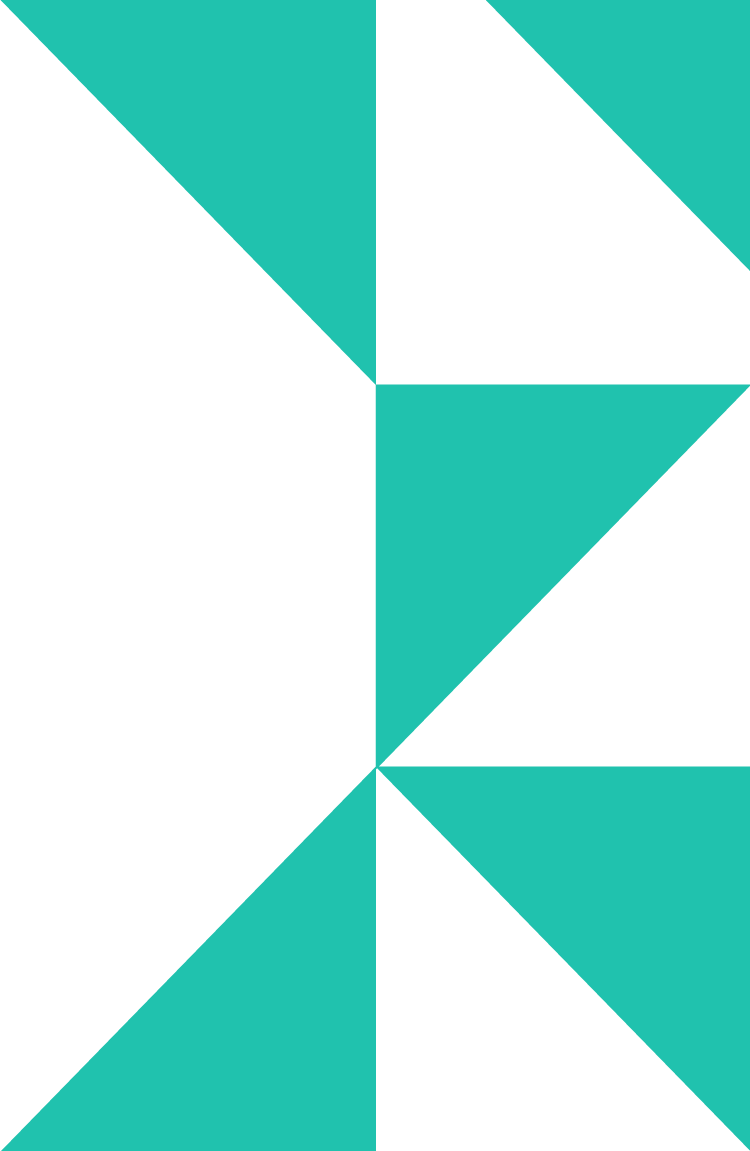 Welcome to
DanFish International 2023
DanFish International is one of the most important exhibitions in the world for equipment and services for the fishing industry and a fantastic meeting point, where both exhibitors and visitors can engage in active networking.
Are you a fisherman, skipper, shipyard owner, shipbuilder, engineer, architect, harbour representative …? And are you looking to find new suppliers, make new contacts or cultivate existing ones? Or are you interested in seeing the newest, most innovative ideas on the market? Then a visit to DanFish International may well provide the information and inspiration you are looking for.
At DanFish International, you can meet around 400 exhibitors from all parts of the world, presenting all the latest news in the fields of: nets, trawls, cables, wires, engines and electronics, as well as navigation, communication, storage, processing and rescue equipment – and more besides. The service sector will also be strongly represented at the exhibition.
Build networks: meet new suppliers, make new contacts or cultivate existing ones
Make progress: see the latest innovative ideas and solutions on the market
Pick up new knowledge from the numerous exhibitors, and from all kinds of events, talks and seminars
Plan your visit
The exhibition website provides a comprehensive overview of exhibitors at the event, their products and activities, as well as a complete programme of the various seminars and workshops. In other words, there is everything you need to plan your visit.
Opening hours
Tuesday 10/10 at 10-17
Wednesday 11/10 at 10-17
Thursday 12/10 at 10-16
Admission
Early Bird Prices
Day Ticket: DKK 150,-
3-day Ticket: DKK 250,-
Buy ticket
Prices at the entrance
Day Ticket: DKK 200,-
3-day Ticket: DKK 300,-
Venue
Aalborg Kongres & Kultur Center
Europa Plads 4
9000 Aalborg